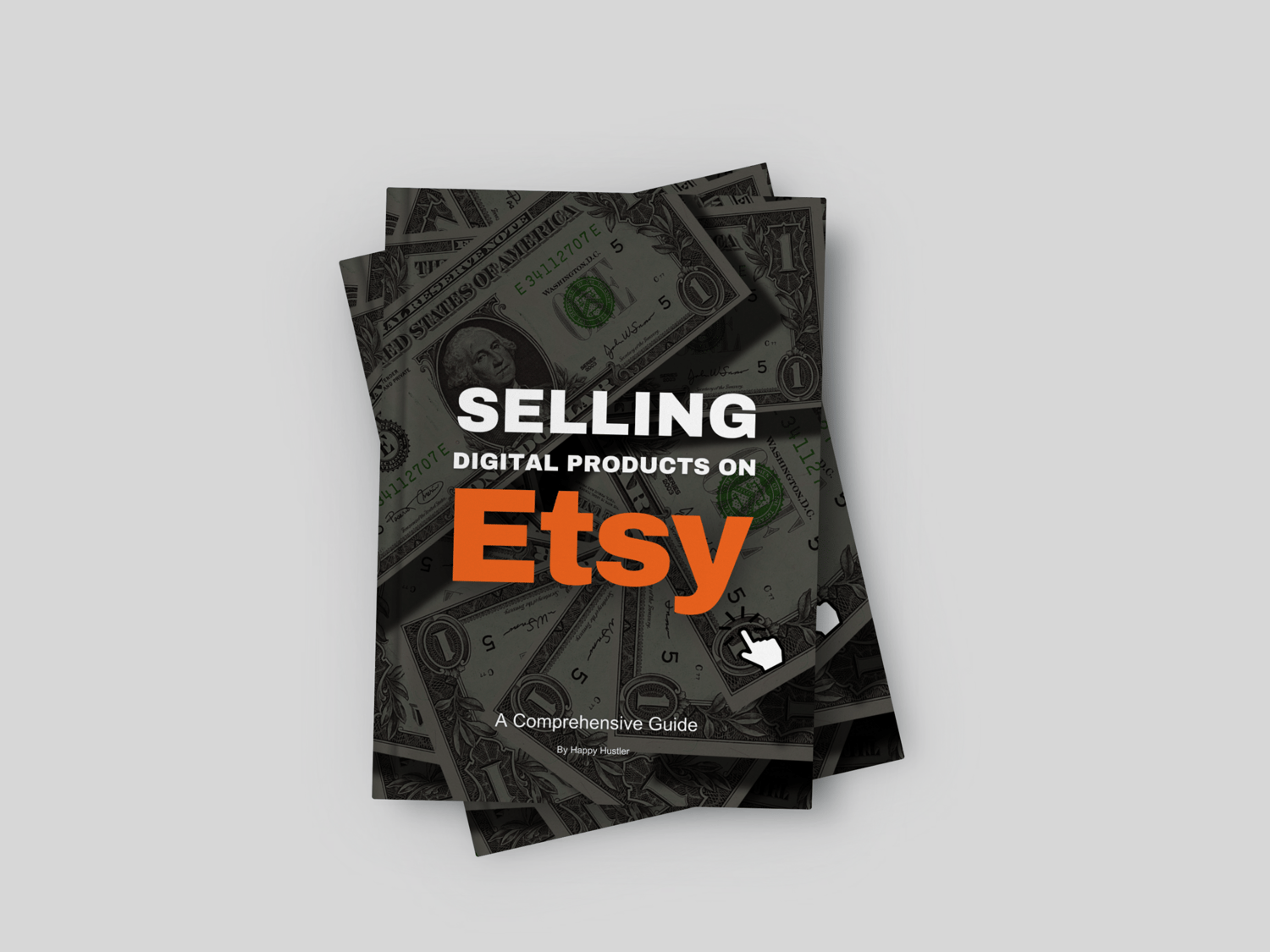 How to Sell Digital Products on Etsy - PLR Ebook
PLR Ebook - How to Sell Digital Products on Etsy
Unlock the secrets to becoming a successful digital entrepreneur on Etsy with our comprehensive PLR Ebook - "How to Sell Digital Products on Etsy." Whether you're a seasoned content creator or just starting out, this 23-page guide is your ultimate companion to building a thriving online business.
Inside this ebook, you'll discover:
Etsy Unveiled: Gain a deep understanding of the Etsy platform, its audience, and how to position your digital products effectively.
Crafting Your Products: Learn the art of creating irresistible digital products that resonate with your target customers, whether it's stunning graphic designs or captivating downloadable content.
Optimizing Listings: Master the techniques to write compelling product descriptions, choose the right keywords, and set optimal pricing for maximum visibility and sales.
Marketing Strategies: Explore proven marketing strategies tailored to Etsy's ecosystem, including leveraging social media, driving traffic to your shop, and fostering customer engagement.
Customer Delight: Understand the key to building lasting customer relationships, handling inquiries, receiving feedback, and turning buyers into brand advocates.
Scaling Your Business: Discover how to expand your reach, diversify your product offerings, and take your Etsy shop to the next level with growth hacks and effective time management.
Why Choose This Ebook?
Our PLR Ebook equips you with the knowledge and tools to establish a successful digital products business on Etsy. With 23 pages of valuable insights, actionable strategies, and customizable content, you'll have the freedom to make it your own and start generating passive income streams.
Don't miss out on the opportunity to embark on a journey towards financial independence and creative fulfillment. Grab your copy of "How to Sell Digital Products on Etsy" today and set the wheels in motion for your online business success!
[Note: As a PLR (Private Label Rights) product, this ebook can be customized and sold under your own brand, allowing you to profit from your expertise.]