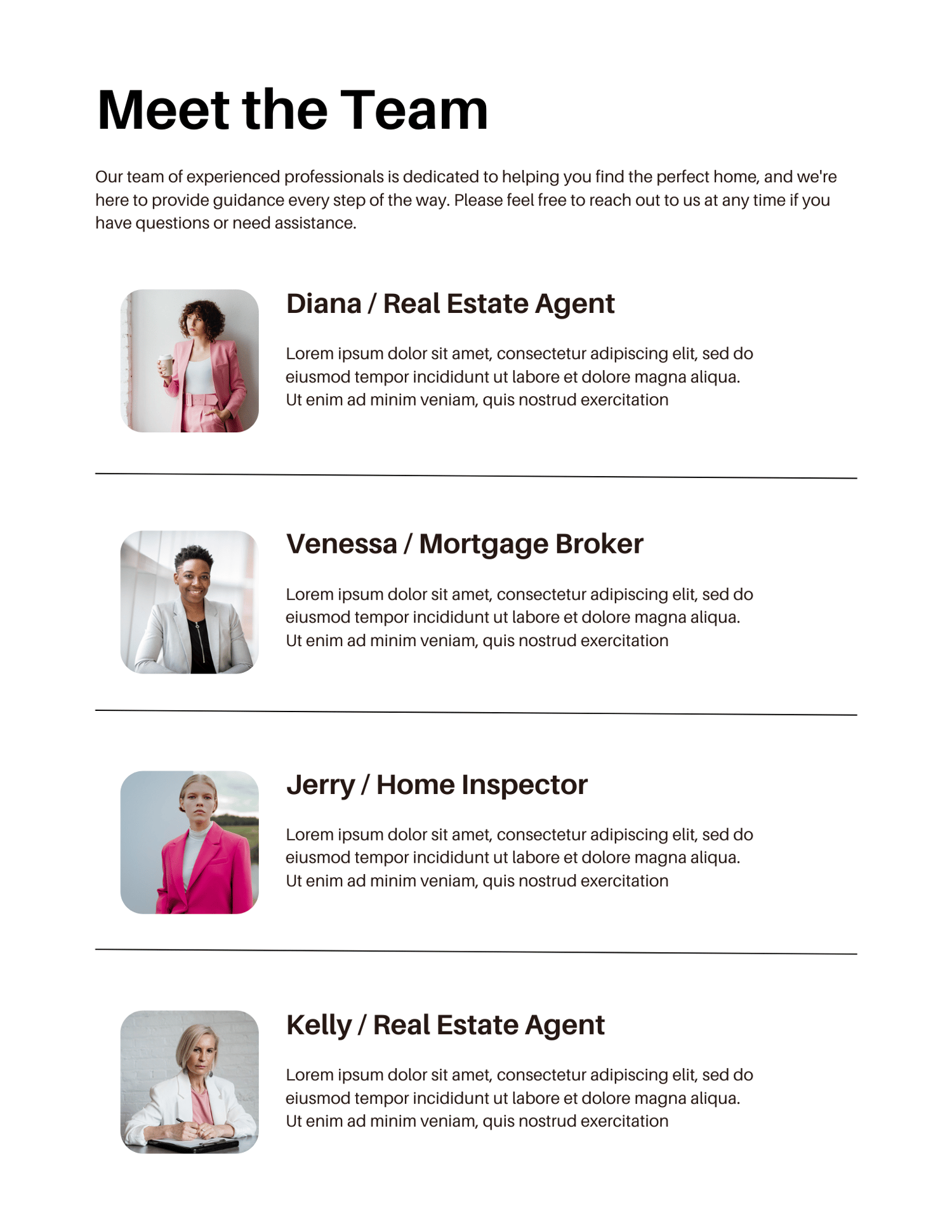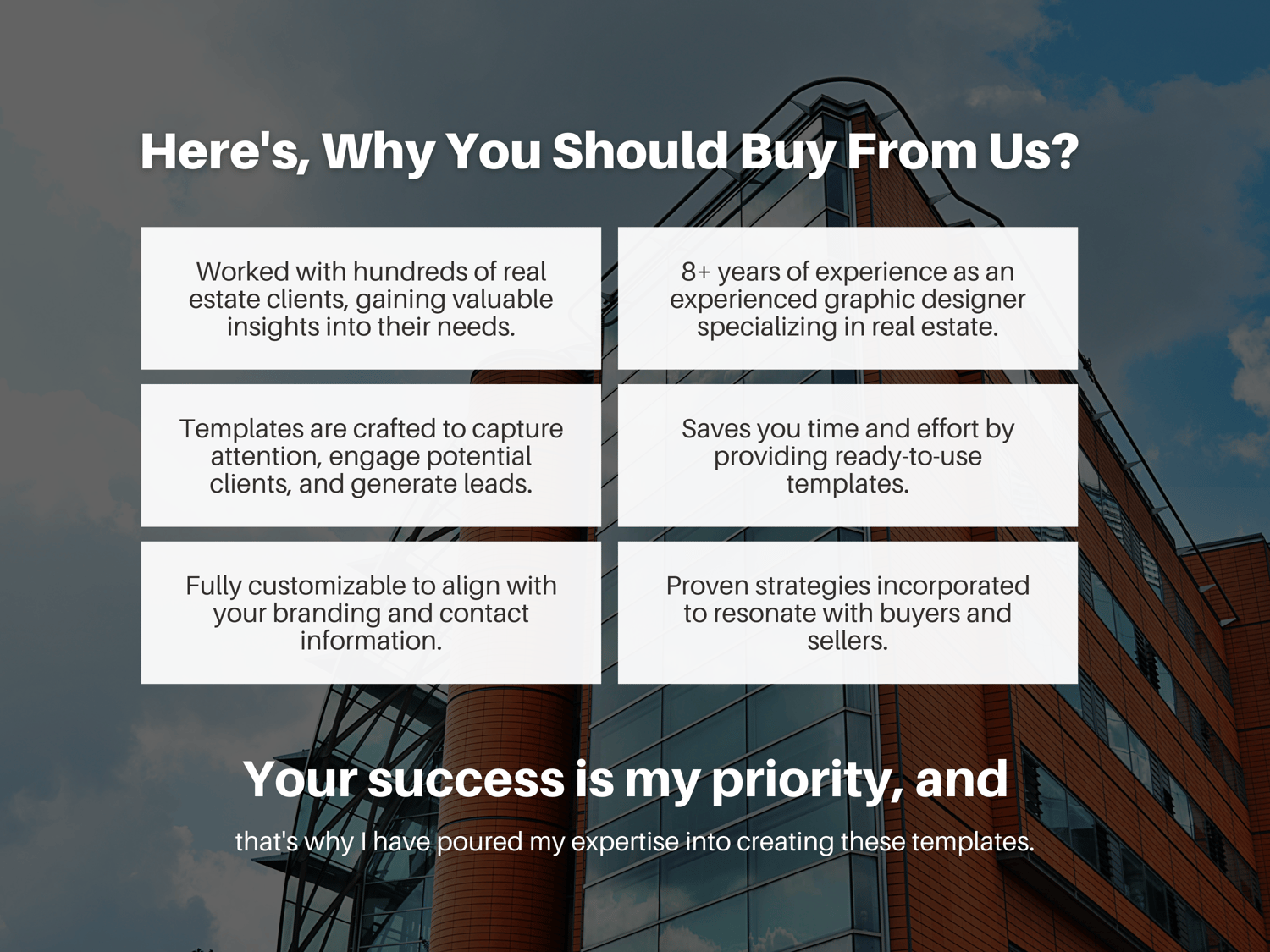 Pre-Listing Packet, Realtor Home Seller Guide
Seller Presentation Packet, Real Estate Marketing Template Sellers Guide, Pre-Listing Packet, Realtor Home Seller Guide
🏠 Sell Like a Pro with our Ultimate Real Estate Sellers Guide! 💼✨
🔑 Unlock the secrets to a successful sale with our meticulously crafted Sellers Guide! 📚💰
🏡 28 pages of expert advice, staging techniques, and pricing strategies to maximize your property's potential! 🎯💲
🌟 Impress potential buyers with a personalized guide that reflects your brand! Customize in Canva with your logo and images! 🖼️✨
🏷️ Stand out from the competition and leave a lasting impression! Our guide is your key to selling like a pro! 🌟🔑
💪💼 Save time with pre-written content by industry professionals! Just add your personal touch and showcase your property's unique features! ✍️💎
🚀 Elevate your selling game and achieve remarkable results! Get the Ultimate Real Estate Sellers Guide today! 💼🌟
- Visit our Etsy shop and purchase the Ultimate Buyers and Sellers Guide Bundle.
- After completing your purchase, you will receive a download link.
- Click on the download link to access the template files.
- The guides are created in Canva, a user-friendly design platform.
- If you don't have a Canva account, sign up for a free account at canva.com.
- Explore the pre-written content provided in the guides and make any necessary adjustments to personalize it.
- Once you're satisfied with your customizations, save your final designs.
- You can then export the guides as PDF files to use for your real estate business.
👉 Visit our Shop and unlock your selling potential now! 📲🏠 Your success is just a click away! 💥✨