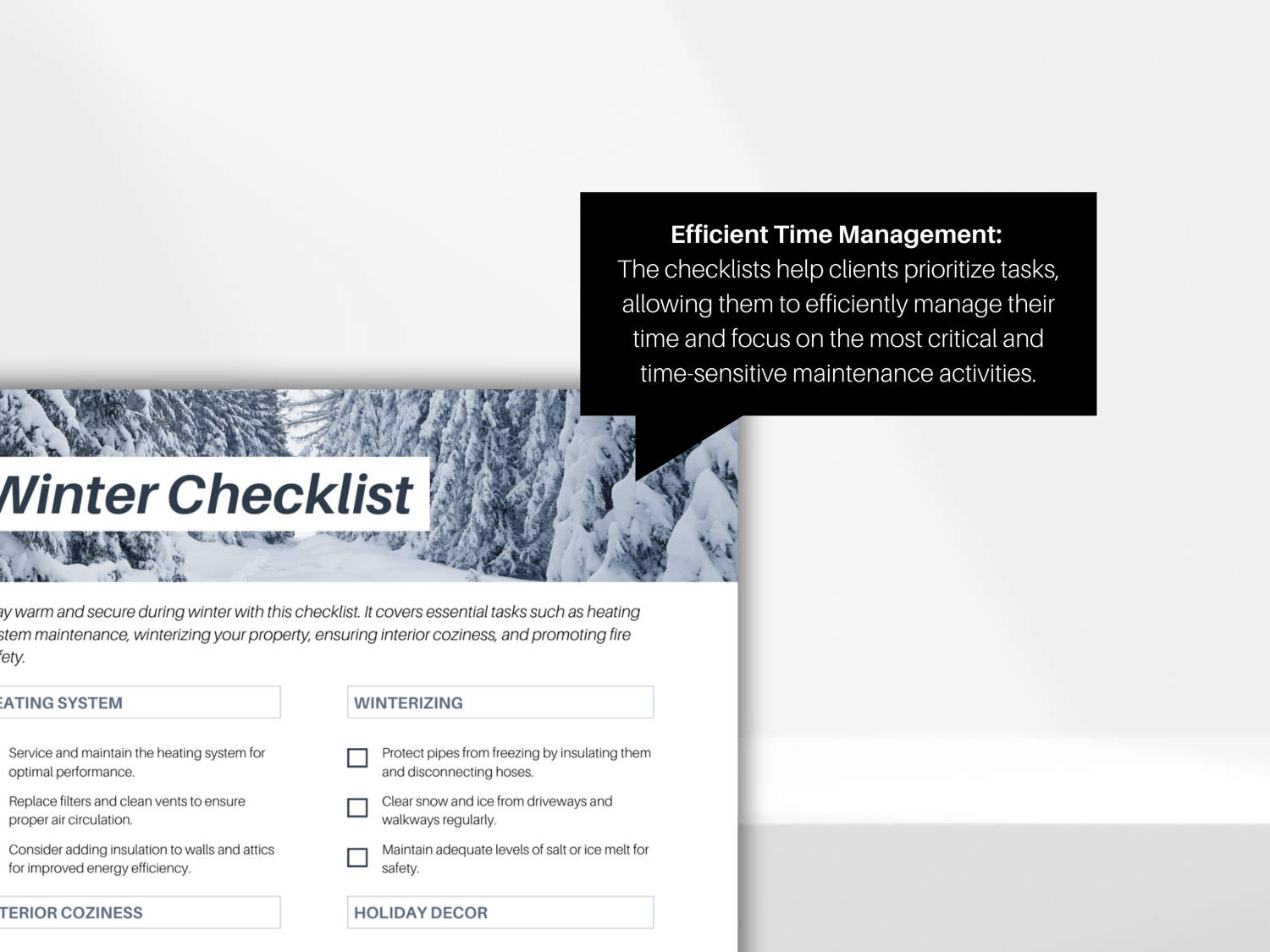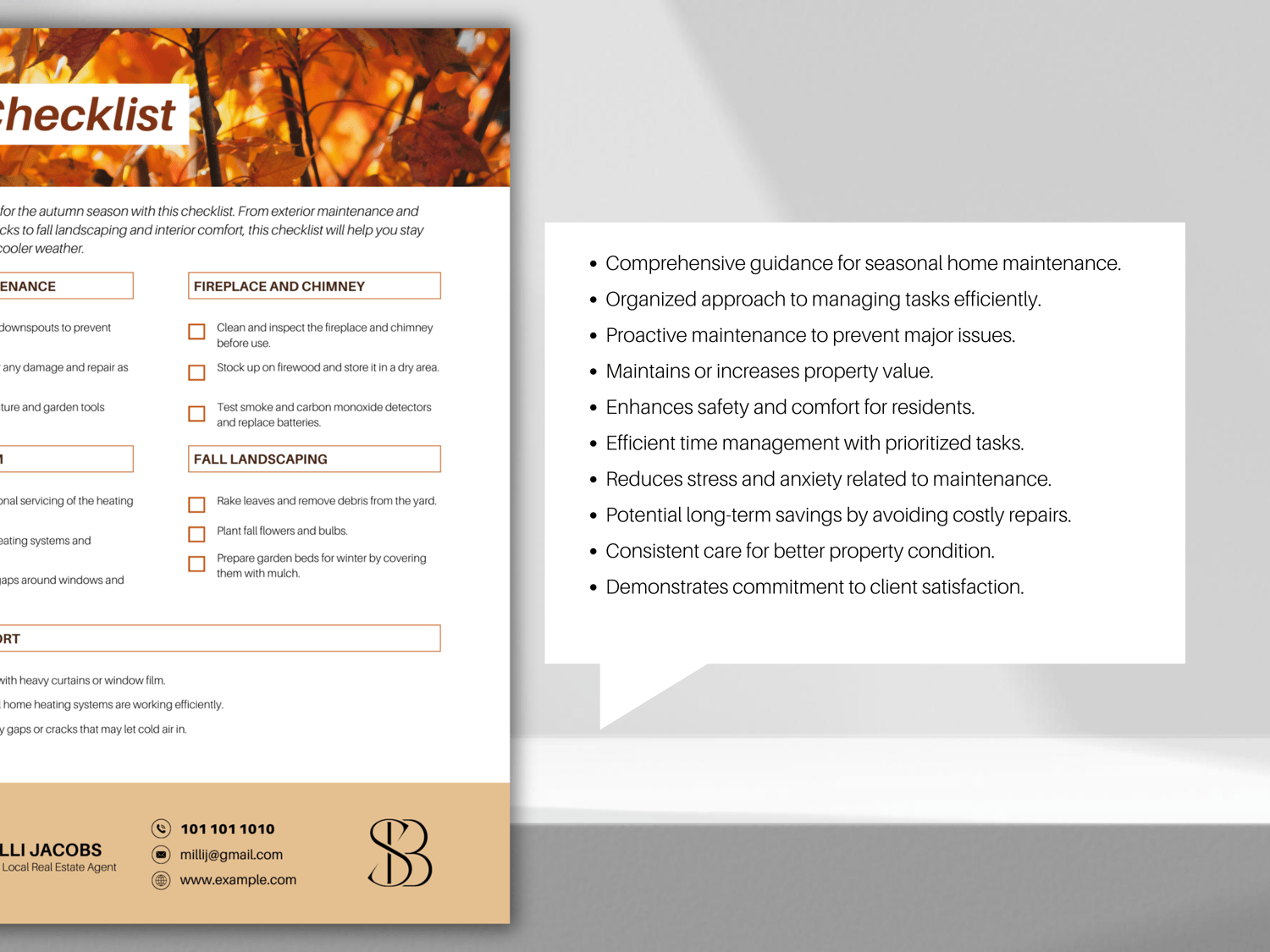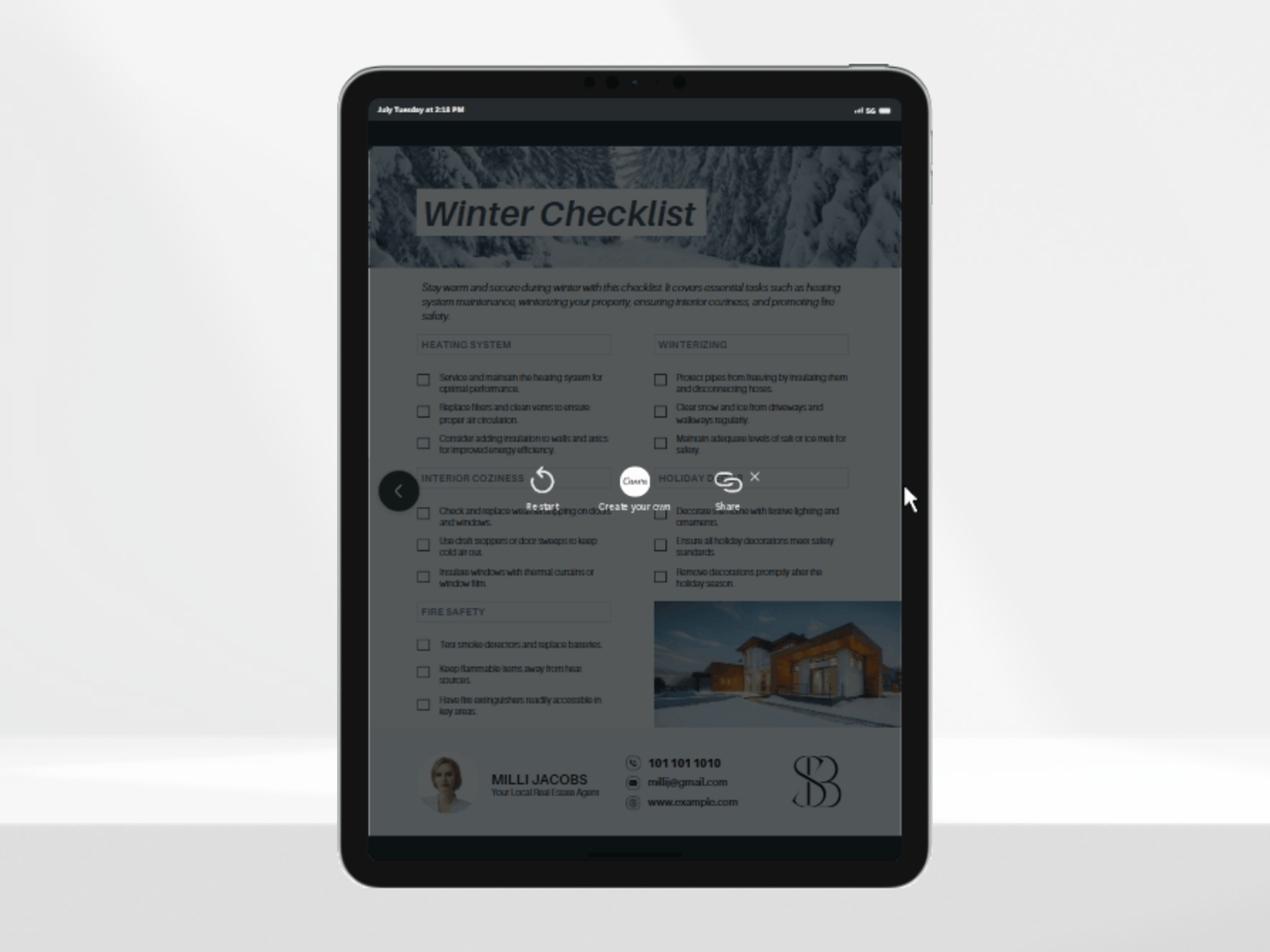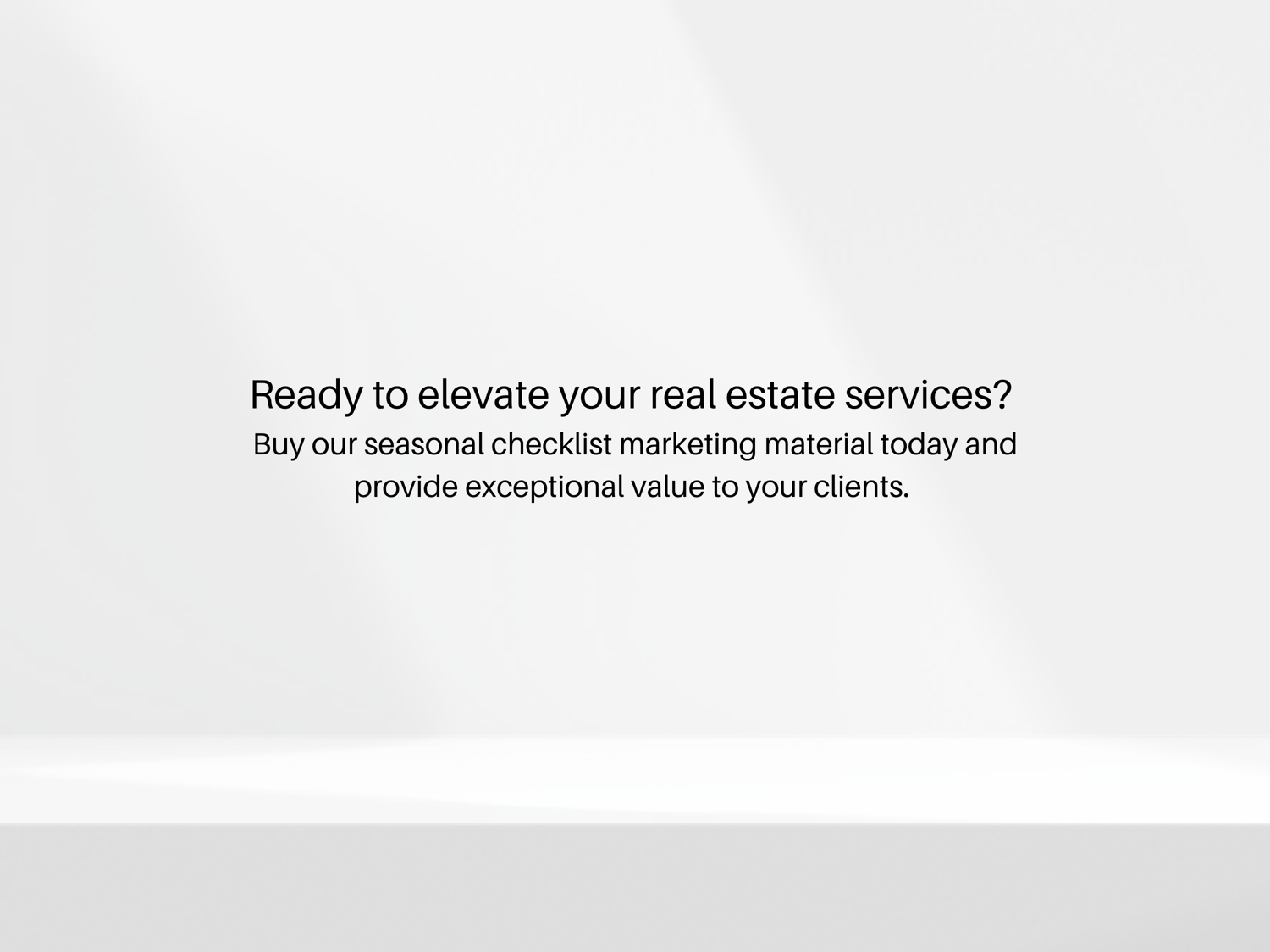 Seller Real Estate Checklist Templates Realtor Checklist Bundle Quarterly Home Maintenance Real Estate Marketing Listing Checklist
Presenting the ultimate Real Estate Checklist Bundle – a comprehensive digital resource designed to cater to all your property management needs throughout the year. This exclusive collection of real estate templates covers essential tasks for every season, guaranteeing that your property remains impeccably maintained, secure, and comfortable. From spring rejuvenation to winter preparedness, our meticulously crafted templates have you covered.
Why should you opt for our Real Estate Checklist Bundle?
Realtor Checklist: Our bundle includes specialized checklists tailored for real estate professionals.
Real Estate Template: Access a range of meticulously designed templates catering to various property management aspects.
Moving Checklist: Seamlessly manage moving processes with our dedicated moving checklist.
Buyer Checklist: Equip buyers with a comprehensive checklist to guide them through their property purchase journey.
Showing Checklist: Streamline property showings with our detailed showing checklist.
Listing Checklist: Ensure thorough and effective property listings with our comprehensive listing checklist.
Closing Checklist: Navigate property closings smoothly using our detailed closing checklist.
Canva Real Estate: Utilize Canva to customize and personalize your real estate templates effortlessly.
Real Estate Bundle: Access a diverse bundle of essential real estate templates for various needs.
Digital Checklist: Enjoy the convenience of digital management with our interactive checklists.
Digital Real Estate: Embrace digital solutions to enhance your property management strategies.
Open House Checklist: Make your open houses seamless and organized with our specialized open house checklist.
Real Estate Checklist: Our bundle ensures all your property management needs are covered.
Experience the convenience and efficiency of our Real Estate Checklist Bundle. Whether you're a realtor or a homeowner, these templates cater to all your property management requirements. Streamline your processes, enhance your property's value, and ensure a smooth journey throughout the year. Don't miss out on this comprehensive solution – get your hands on our Real Estate Checklist Bundle today!
----------------------------------------------------------
Hey! Check out our neww products -
-----------------------------------------------------------
Real Estate August Social Media Post, Real Estate Marketing, Facebook Posts for August, Canva Template, Summer Instagram, August Real Estate - https://www.etsy.com/in-en/listing/1505531852/real-estate-august-social-media-post?click_key=ae86784c2461ab055625360da5490b64c605144d%3A1505531852&click_sum=5e26e2db&ref=shop_home_feat_4&pro=1
Listing Presentation for Real Estate Agent, Real Estate Marketing, Real Estate Template, Realtor Listing Presentation, Seller Guide, Canva - https://www.etsy.com/in-en/listing/1490911137/listing-presentation-for-real-estate?click_key=0754aae66583054e4223841e8d09f8e80905ba1b%3A1490911137&click_sum=5305295a&ref=shop_home_feat_2&pro=1
Real Estate Checklist Templates, Realtor Templates, Quarterly Home Maintenance, Real Estate Marketing, Real estate flyer, Canva, Printable - https://www.etsy.com/in-en/listing/1502315444/real-estate-checklist-templates-realtor?click_key=2fb985b27421086e7dbfbdf02917d7627f54e219%3A1502315444&click_sum=19fc6ca4&ref=shop_home_feat_1&pro=1
Buying or Selling Real Estate Flyer| Canva Real Estate Template | Printable Hello Neighbor | Realtor Introduction | Farming Flyer Marketing - https://www.etsy.com/in-en/listing/1500527538/buying-or-selling-real-estate-flyer?click_key=9c39ec583ff6cd1987bfb0353cf914d6133c71f7%3A1500527538&click_sum=fd4fac07&ref=shop_home_recs_1&pro=1
Comparable Market Analysis, CMA Packet, Comparative Market Analysis, Real Estate CMA, CMA Report, Comparable Market Analysis, Cma Template - https://www.etsy.com/in-en/listing/1483340598/comparable-market-analysis-cma-packet?click_key=835724b14cffdb766810b2dd30361debd58c9892%3A1483340598&click_sum=984f7b0c&ref=shop_home_recs_23&pro=1