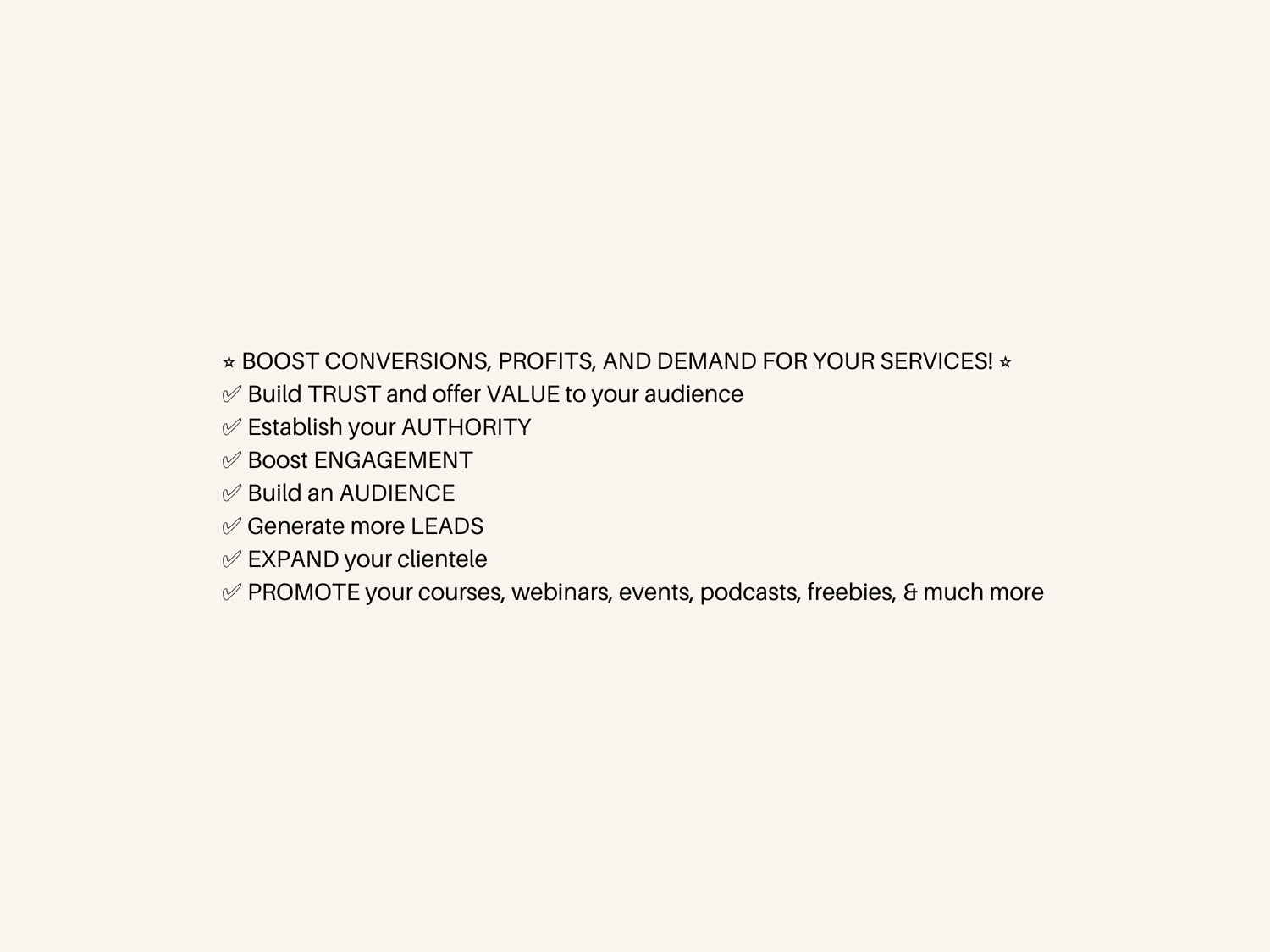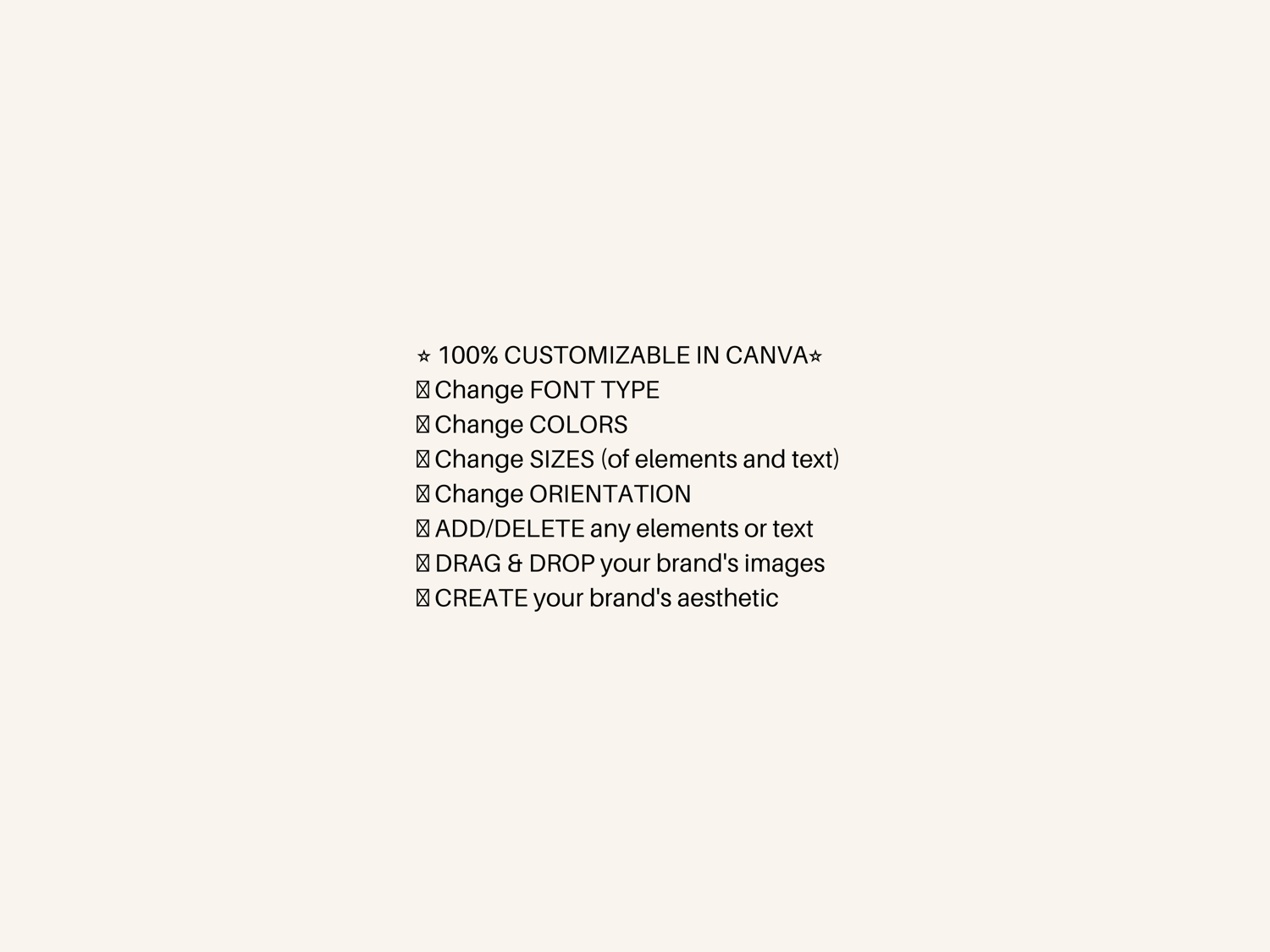 PLR ebook Template - Health & Fitness Ebook
Introducing our premium "PLR ebook Template - Health & Fitness Ebook" – your ultimate solution for effortlessly launching your own fitness-focused products and services. Whether you're an aspiring fitness entrepreneur, a seasoned instructor, or simply someone passionate about health and wellness, this comprehensive package is tailored to meet your needs.
Key Features:
Done For You Content: Skip the time-consuming content creation process and dive straight into building your fitness empire. Our meticulously crafted PLR templates provide you with a solid foundation to showcase your expertise.
12-Week Challenge: Inspire and guide your audience through a transformative 12-week fitness journey. From goal setting to tracking progress, our template covers every step, empowering you to drive engagement and long-term commitment.
8-Week Home Workout Plan: Cater to the growing demand for convenient and effective home workouts. Offer your clients a dynamic 8-week home workout regimen designed to yield remarkable results.
Fitness Branding: Make your mark in the fitness world with stunning branding materials. Utilize our fitness-focused Canva templates to create eye-catching logos, banners, and promotional graphics that resonate with your target audience.
Ebook Templates: Transform your fitness insights into captivating ebooks with ease. Leverage our professionally designed ebook templates to share your knowledge, motivate readers, and establish your authority in the industry.
Fitness Guide Canva Template: Craft visually appealing fitness guides using our Canva templates. Simplify complex concepts, incorporate captivating visuals, and leave a lasting impact on your readers.
Profitable Online Ventures: Capitalize on the thriving health and fitness market by reselling these premium templates. With a ready-made product at your fingertips, you can start monetizing your passion online without delay.
Editable and Customizable: Tailor the templates to match your unique style and voice. Edit, tweak, and personalize the content to resonate with your audience and reflect your brand identity.
Health Ebook Expertise: Elevate your reputation as a health and fitness authority with our meticulously researched and professionally written health ebook content. Tap into the latest trends, insights, and scientific knowledge to offer exceptional value to your customers.
PLR Products with Flexibility: Take advantage of the power of Private Label Rights (PLR) to rebrand and resell these products as your own. With complete flexibility, you have the freedom to adapt the templates to suit your business goals.
Embrace the future of fitness entrepreneurship with our "55+ Pages PLR Template on Health & Fitness Niche." Designed in Canva, these ready-to-resell templates open doors to a world of possibilities. From ebooks and workout plans to branding materials, establish your presence in the health and fitness sector and turn your passion into profit. Grab your chance to shine in this hot-selling niche today!